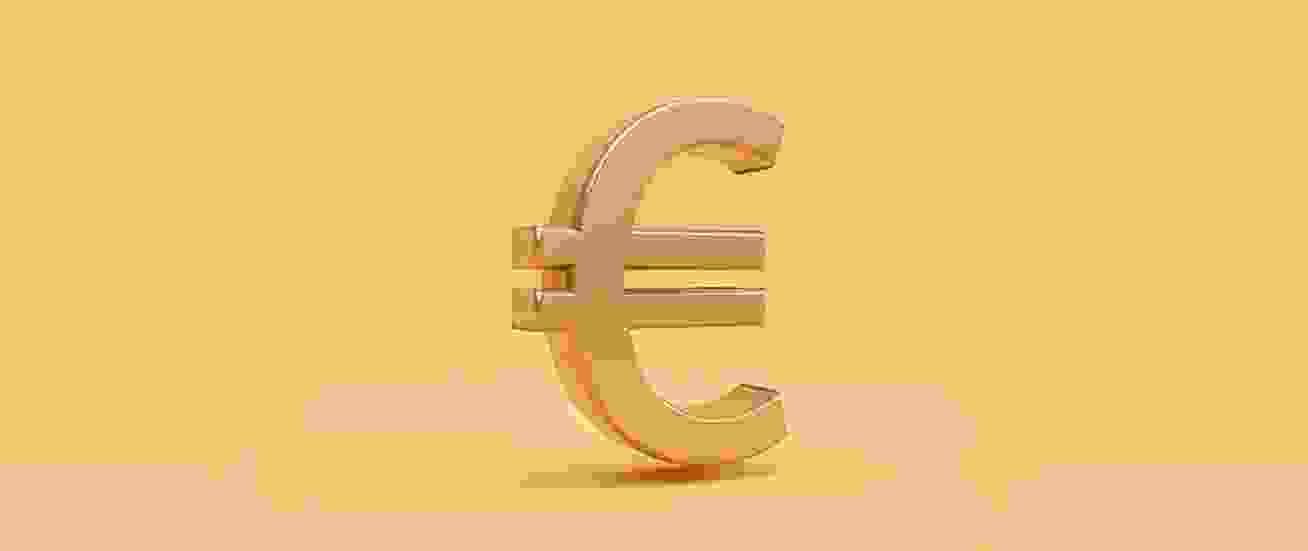 We know our members have busy lives, so we offer various payment options to suit all. Lodgements can be made in branch, by phone, online or by Direct Debit.
SEPA Payments
Affinity Credit Union is registered for SEPA payments and your account with Affinity CU has it's own individual IBAN. Set this up as a payee with your bank and create a regular standing order.
SEPA stands for Single Euro Payments Area. A SEPA payment is sent through the SEPA Scheme. The SEPA payment scheme was created to simplify international euro transfers between EU member states. If a payment is sent in any other way, for example by SWIFT, the payment will be rejected by our processing Bank and the Payer may incur a rejection charge that he/she will be liable for.
Direct Debit Payment
We can set up a Direct Debit from your bank account to facilitate regular savings. You choose the amount, the date and the frequency. Contact Us if you wish to set one up.
Online Card Payment
Anytime, anywhere, login to your account through Online Banking and make a debit card payment instantly into your account. Simply follow these steps:
Login to your account by clicking here
Launch Online Banking
Select Card Payments form the left side menu.
Input your personal details, enter the payment amount you want to lodge into each account.
You will be transferred to a secure site to process your card payment.
That's it. Your payment will be reflected instantly in your account.
Not yet registered for online banking? Register today.
Telephone Card Payment
Monday to Saturday, during office hours, you can phone us on 0818 222 919, and we can take a lodgement by debit card securely over the phone.
Monday to Friday – 9am to 4pm (closed for lunch from 12.30 to 1.15pm)
Saturday – 9am to 1.30pm
PLEASE NOTE: Our phone number is centralised to deliver the optimal service to all our members. Your phone call may be answered by a member of staff in any one of our 5 branches. We are all Affinity Credit Union, and we are equipped to assist with all our members queries.
In Branch
We have five branches where we can accept cash, card or cheque lodgements, during opening hours. Check out our branch locations and opening hours here.