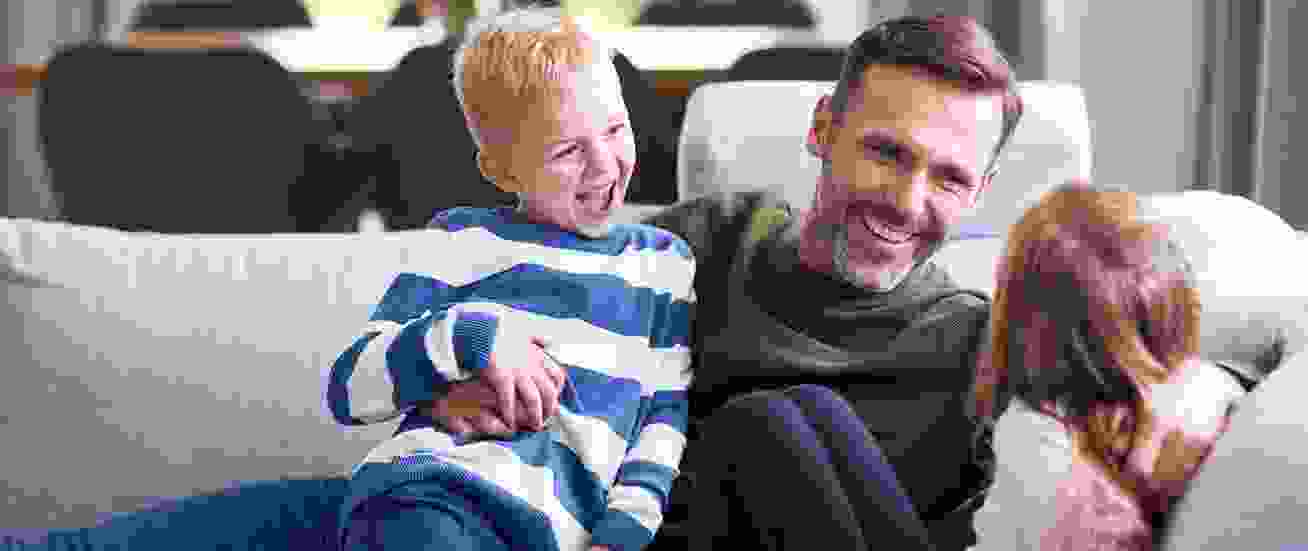 HSF health plan is the trading company of the charity, The Hospital Saturday Fund
Individual health plans and Family health plans:
All their healthcare plans offer cash reimbursements of the costs of a wide range of healthcare maintenance and treatments.
Key benefits to the health plan:
Cash back on a wide range of medical bills from GP & Consultant fees to Dental & Optical bills
Personal Accident Cover. No excesses apply and the claims process is easy!
Enquire in one of our branches for more information.
Also visit www.hsf.ie or call 1890 473 473